Cursewords Live is a regular Twitch stream where Parker and Ross solve crossword puzzles in a beautiful janky interface Parker made and construct crossword puzzles in a regular janky interface.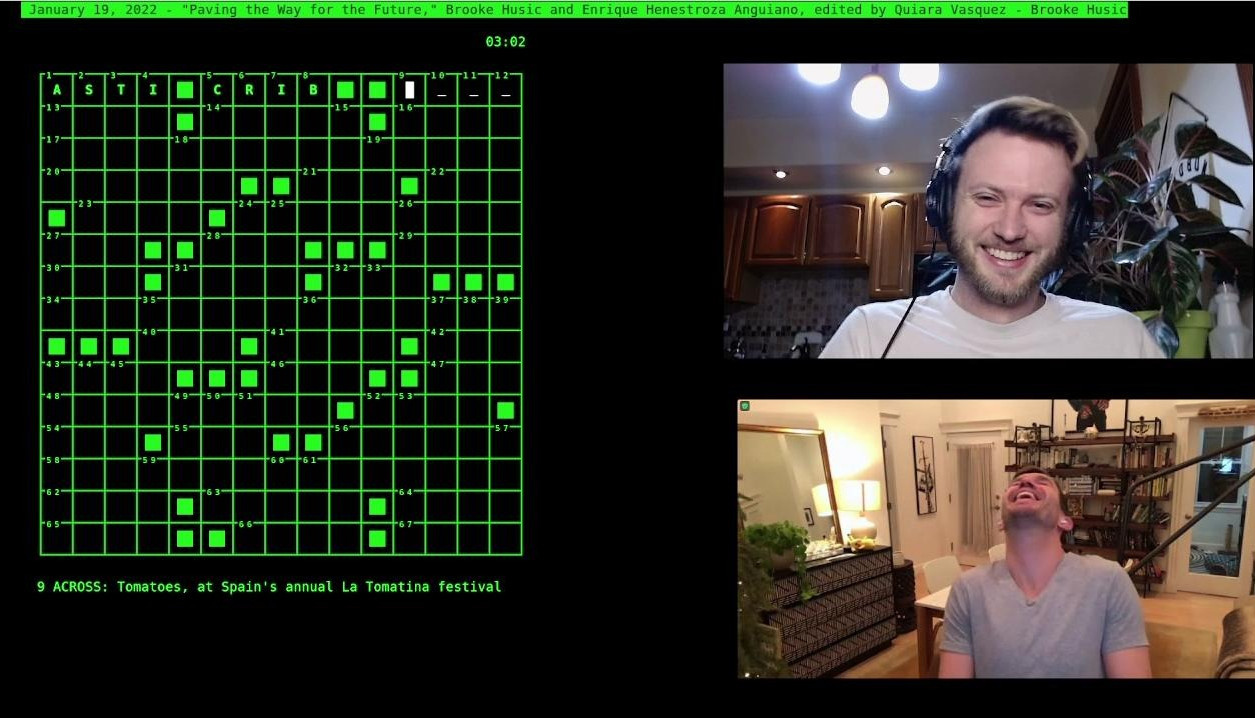 Check our schedule for the next stream — it's usually Monday and Thursday evenings. We solve indie and mainstream crosswords with a constructor's eye to see when a puzzle has done something great.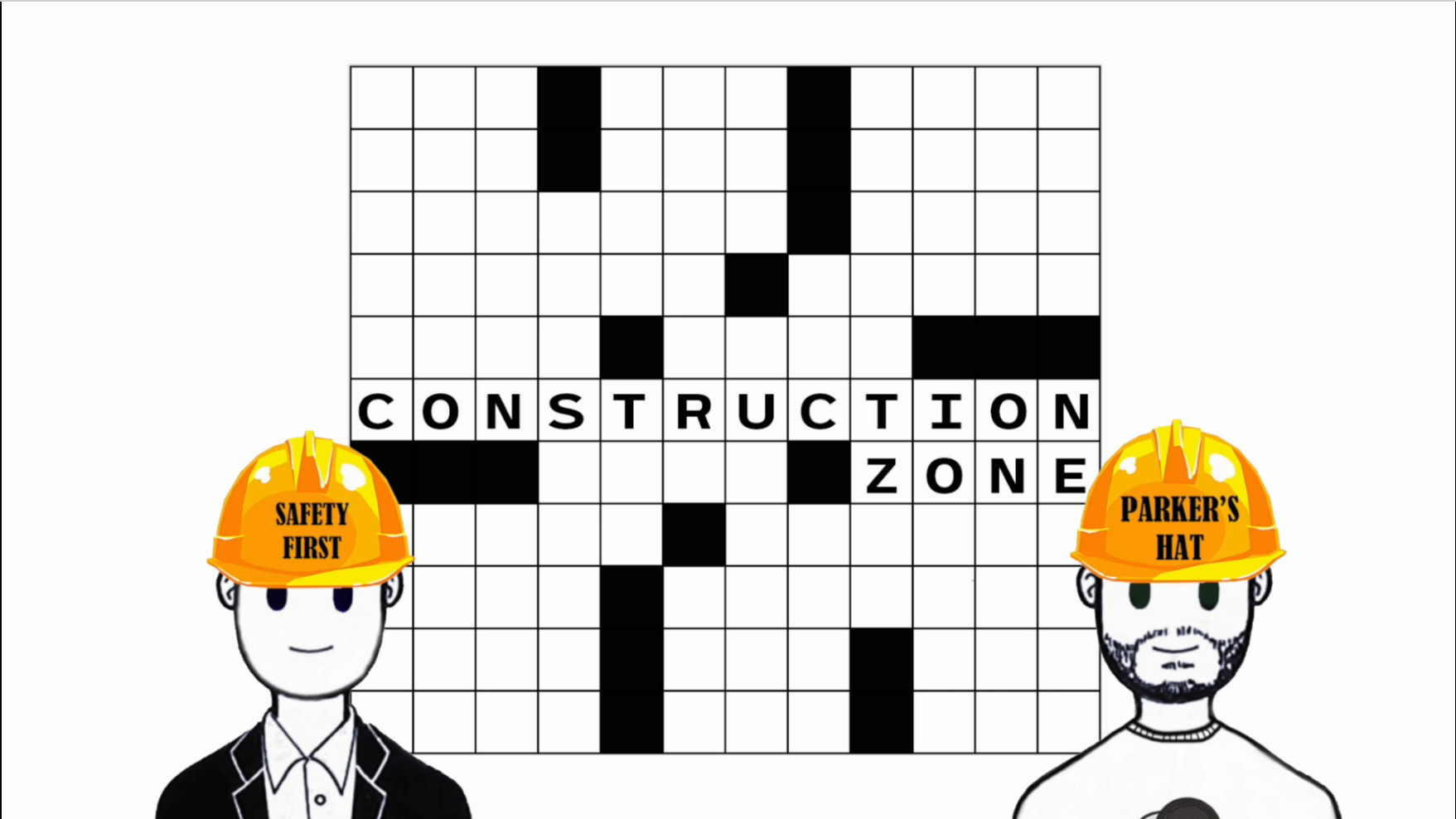 When the hardhats come out, it's time for construction. We generate theme sets, build full puzzles, and compete to see who can come up with the best clues.
About Parker and Ross
Parker is the developer of the Cursewords software we use on the stream. Read more in this interview with Beyond Wordplay's Allegra Kuney.
Ross is a crossword constructor whose puzzles have appeared in every major publication. He also publishes a free weekly crossword at Rossword Puzzles.